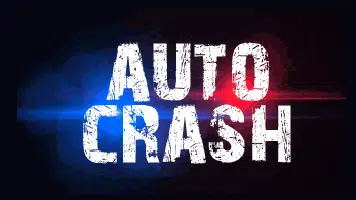 There were multiple injuries Monday evening in a three-vehicle collision on Route 422 in Kittanning Township.
State police say two drivers were slowing down for another vehicle to turn off the road near Pine Tree Road, when a car driven by 54-year-old Joanie Kunselman of Kittanning slammed into the rear end of one of them. The vehicle of Kimberly Kunkle of Indiana was pushed into the back end of a vehicle operated by Casey McMasters of Shelocta.
Police say Kunkle and McMasters were taken by ambulance to Armstrong County memorial Hospital with suspected minor injuries. Kunselman also was injured, but refused transport.